The Confrérie de Saint-Bacchus de Guyane became a member of the F.I.C.B. in 2023. It is our first member based in South America…
The Confrérie de St Bacchus de Guyane organized its traditional Fête des Bacchanales on Saturday September 30, 2023, under the auspices of joy and gaiety.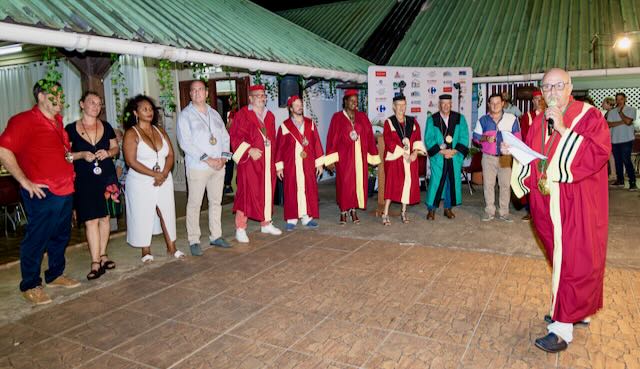 An audience of connoisseurs and political figures gathered around grilled meats and, above all, fine wines.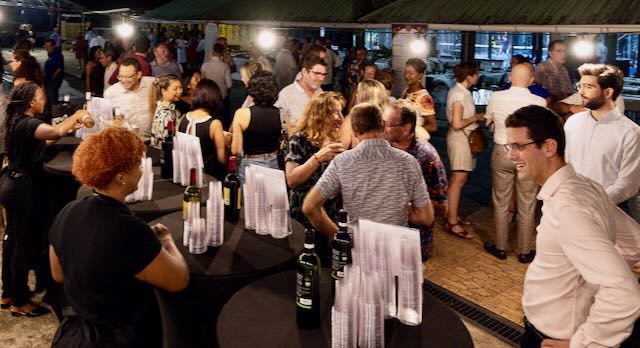 The Confrérie de St Bacchus de Guyane is forging a fine reputation for itself in French Guiana, and is grateful to theour sponsors for their help, because without them it would be impossible to hold such high-quality events.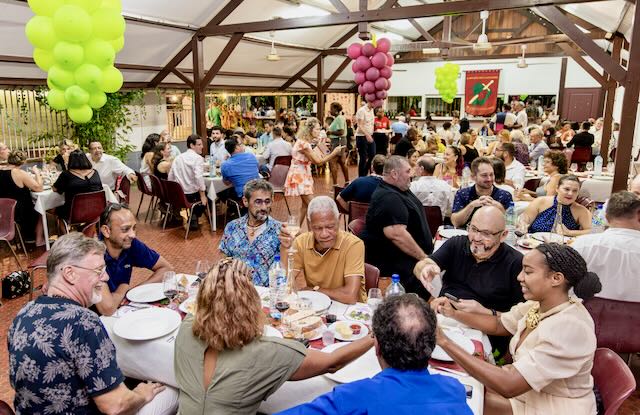 The Melkior et Garré "hotel and catering" high school in Cayenne, one of our evening partners, provided the table service.
The Confrérie is proud to contribute to various educational projects, and to make a significant financial contribution to their school trip to France.
During the evening, wine-related games were played, and many guests left with handsome prizes.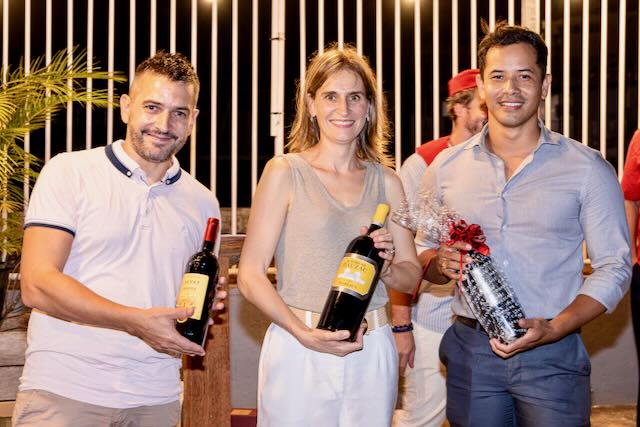 Grand Commandeur Martial Bartolini thanked all the knights for their contribution, and underlined the fact that the Confrérie is now part of the F.I.C.B., an international federation, giving it recognition from its peers and access to a network of bacchic confraternities present on 4 continents.