At the F.I.C.B.'s 2023 general assembly, the Illustrious Order of the Knights of Medusa was entrusted with the organisation of our Federation's 53rd International Congress, scheduled for 2026. This Congress will provide an opportunity to discover or rediscover the marvelous sites of Provence and the Côte d'Azur, and to appreciate the great variety and quality of the world-renowned A.O.C. wines of this region, in the friendly, confraternal spirit that characterises F.I.C.B. events.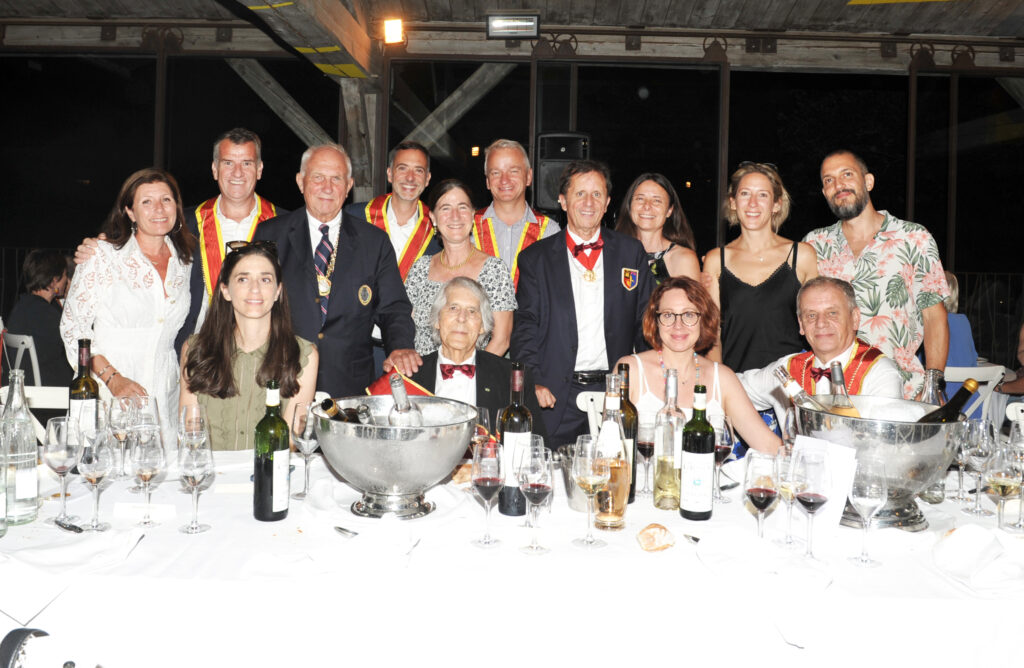 During the Chapter held on Sunday 23 June 2023 in the magnificent setting of the Commanderie de Peyrassol, the event was widely discussed by the sisters and brothers in wine of this prestigious brotherhood founded in Marseille in 1690. Under the presidency of the Grand Master of the Order, Patrick Pons (who is also Vice President of the F.I.C.B. for the South of France since 2023), the brotherhood began to mobilise to make the event a great success. Isabelle Forêt, Commander Emeritus of the Order of Medusa, who had taken part in the 52nd F.I.C.B. Congress in Portugal last May, had brought back the F.I.C.B. Congress pennant, which was presented to her at the end of the event by its President Albino Jorge Souza. The organisers will keep it until the end of the next Congress in 2026.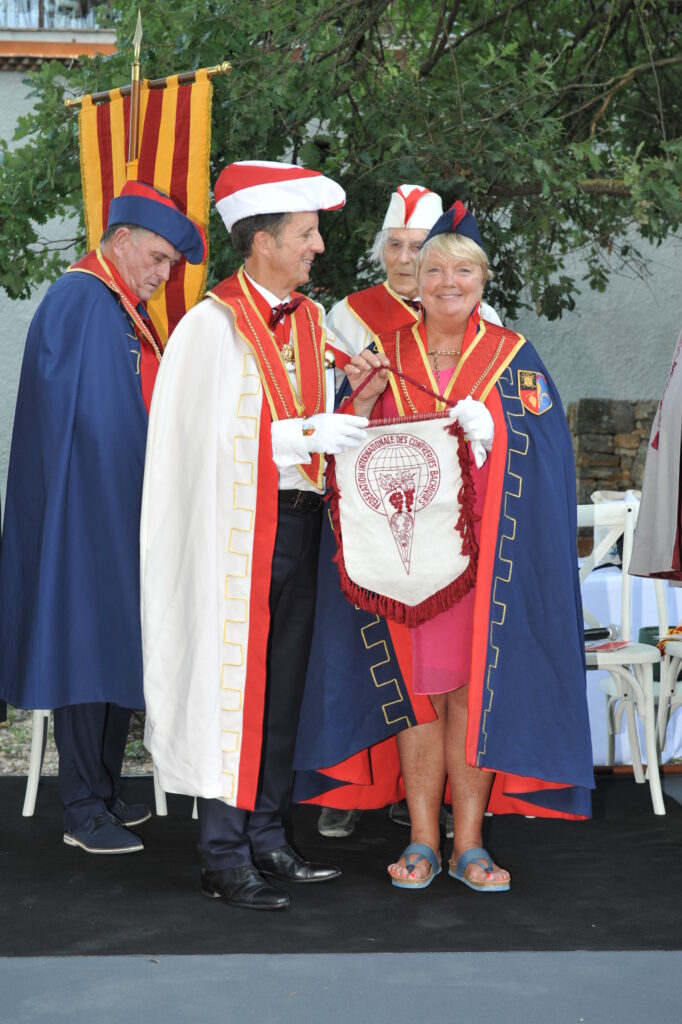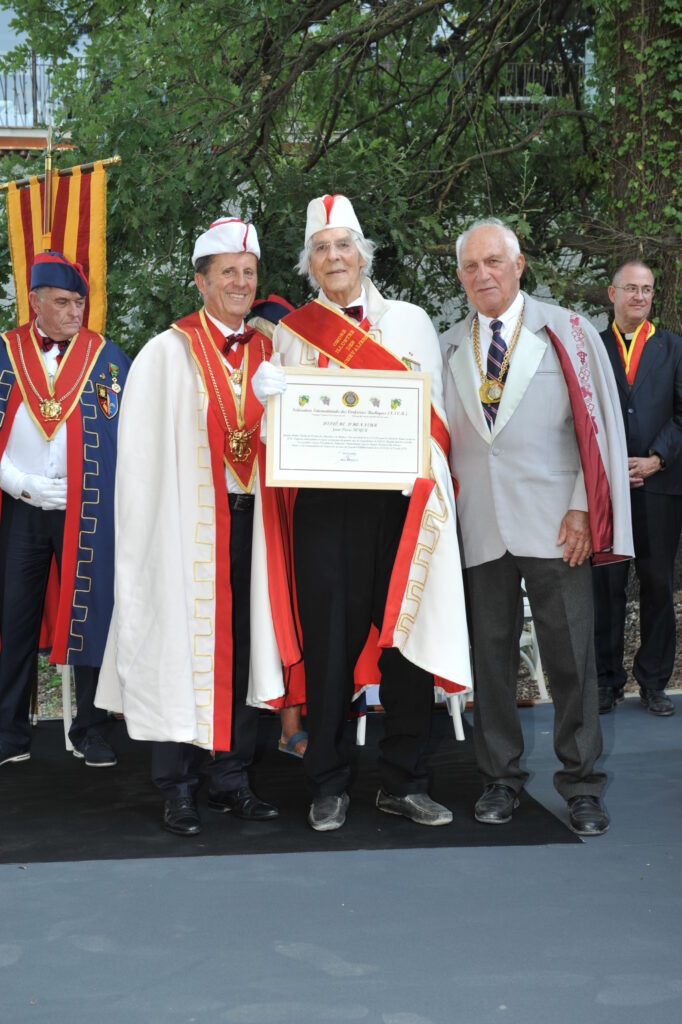 During the Chapter, F.I.C.B. President Alan Bryden presented the Federation's Diploma of Honour to Jean-Pierre Boyer, Patrick Pons' predecessor and now Grand Master Emeritus of the Order. In addition to Jean-Pierre Boyer's role as Vice President of the F.I.C.B. for the South of France until 2022, this Diploma was an opportunity to highlight his career as an independent winegrower and expert, producing great wines from the Bandol A.O.C. appellation, whose association he chaired. He was also President of the Independent Vintners for the Provence-Côte d'Azur region.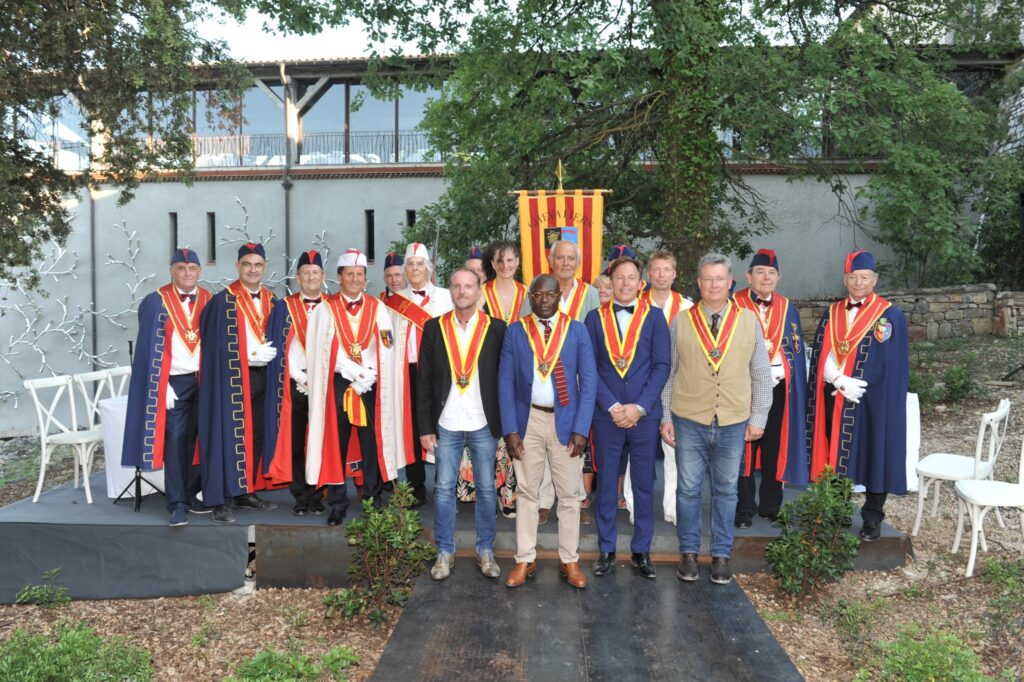 The Chapter was of course also an opportunity to induct and welcome new knights and dignitaries into the brotherhood, rounded off by a top-class meal and tasting of wines from the region's 8 A.O.C.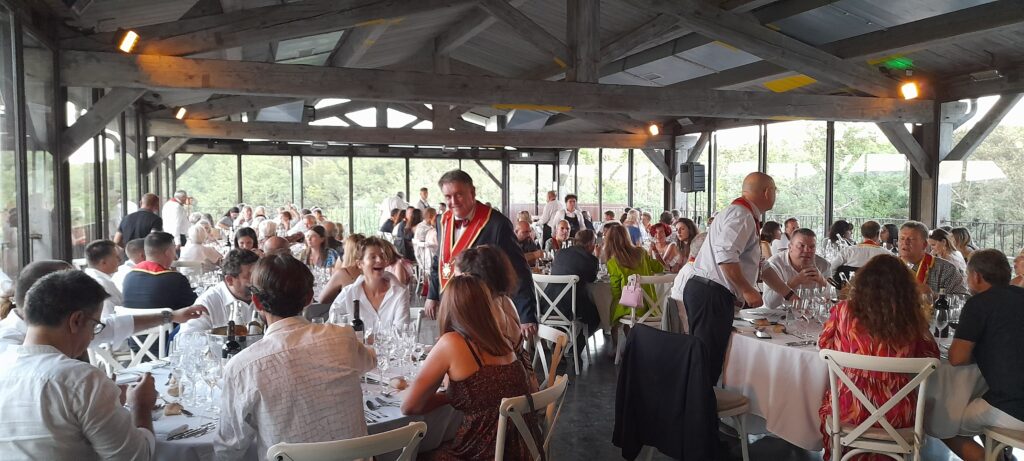 See a video of the event